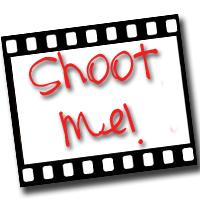 This was taken on Mother's Day of me, my mom and my sister Jennifer.

Family picture taken in front of the dancing fountains on Mother's Day!
My cheer squad before the competition...which they did awesome in BTW!! If you didn't hear...they took 2nd place in Performance Cheer and 3rd place in Pom!
Me and my co-coach, Veronica,...couldn't do it without her...I am even thinking about doing it again next year!
For more Shoot Me! be sure to visit
Carin
!